Announcement of exhibition in NY.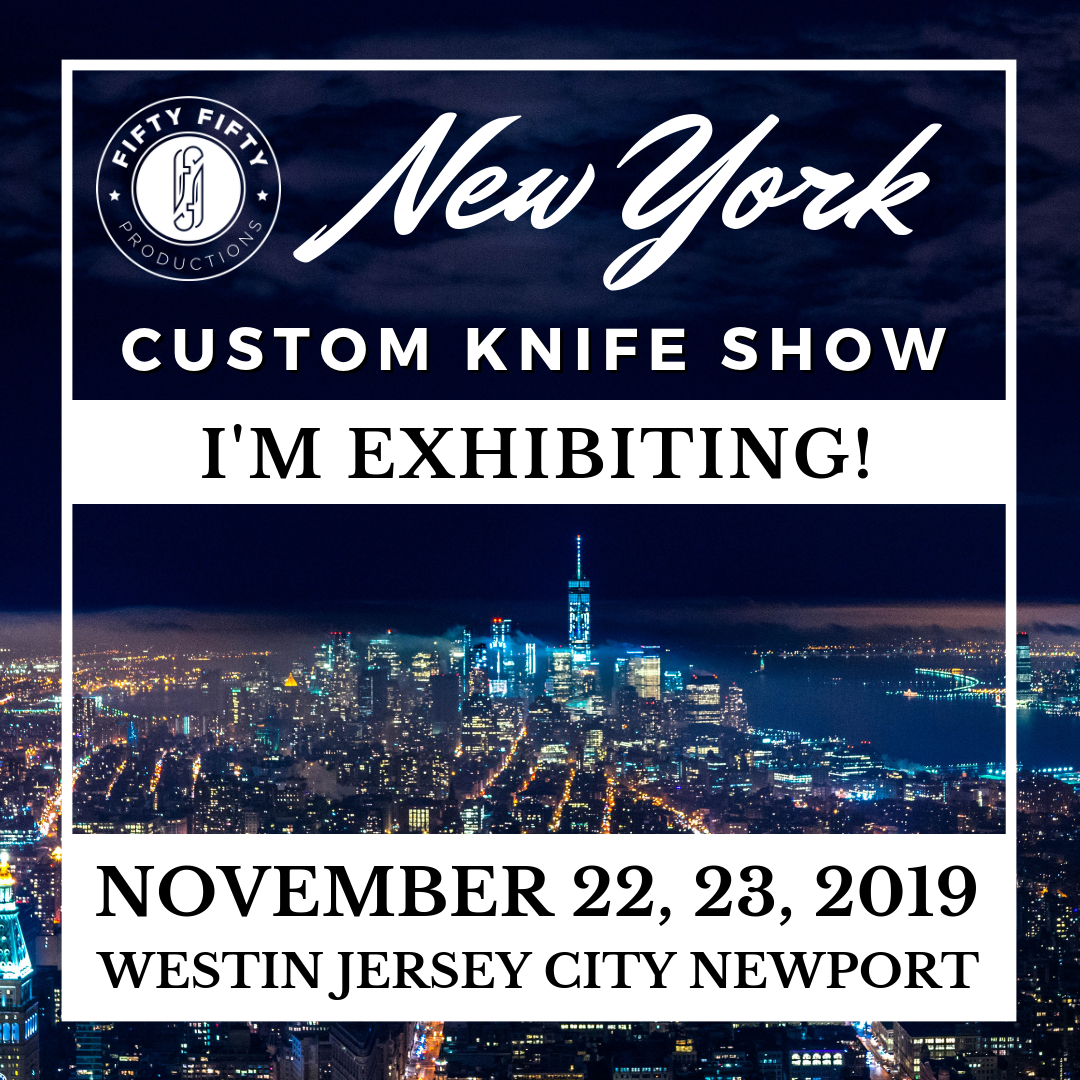 So we can not do any response for your e-mail between 19th Nov to 29th Nov.
Please think these days are our holiday of 10 days. We will e-mail you back after coming home as soon as possible.
We appreciate your understanding.
Dear Watanabe knife's owners,
I will show you some knives of NY special at the show.
Also just say to me, "I'm using your knife". Then I will give you small present!
Looking forward to meeting you in person.
Shinichi Watanabe